ABOUT MELANI FOOD
Melani Fine Food is the top food outlet in the Kalutara City area. The business has being in the business for nearly 2o years. Melani Fine Foods is primarily focused in giving a super lunch and dinner meal options to its customers.
The business make sure that its customers gets healthy foods as well as the best quality foods in the market. Hence the food business does not use MSG nor does it use Aginomoto in its foods. The business also does not use Pork or Beef in any of its products.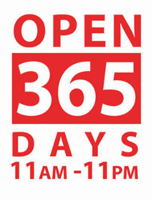 OPEN IN 365 DAYS
11AM – 11PM
We are open on everyday of the year and serving you the best food in the town is a pleasure.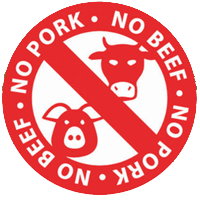 NO
BEEF or PORK
The business does not provide Beef or Pork in any of its dishes or side dishes.
NO MSG/AGINOMOTO
The business does not use MSG/AGINOMOTO in any of its foods.